Posted on
By Bijou Gio Design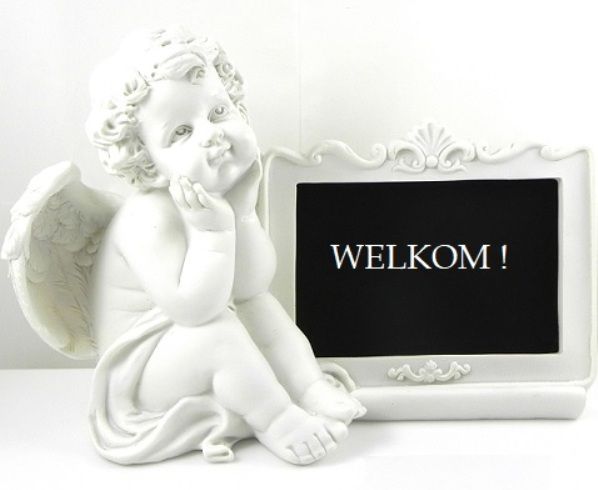 Bijou Gio Design has a new online shop!
The new Bijou Gio Design online shop is a combination of the individual Bijou Gio Design Jewelry Collection (bijougiodesign.eu), Bijou Gio Design Jewelry Materials (giodesign.nl) and Giodesign home accessories & decoration items (giodesignwonen.nl).

The products for the Jewelery Materials and Giodesign home accessories still follow ...

You can register on the HOME page for the News Blog to stay informed of, among other things, the progress of the merging of the products. The messages will be sent to your e-mail address.

We wish you much shopping fun!